Oklahoma Personal Insurance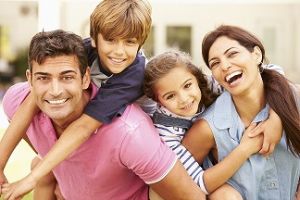 Our goal is to protect you and your family from unexpected events by finding the right coverage at an affordable rate. If you need Auto, Home, Umbrella or any other personal insurance coverage, we can tailor a package to fit your individual personal insurance needs.
In Oklahoma, disaster can strike with very short notice. We want to pair you with a policy that will make sure you are protected and that your life is returned to normal if something unforseen should happen. Our personal lines staff is here to answer any questions you may have and research the best policy for you and your family.
We strive to make family members out of our clients by providing honest advice on which personal lines policy is best for you. We seek to provide the best possible customer service should you need us. We're here to protect you, not the interests of the insurance company, and it is our promise to treat you as we would any member of our family.